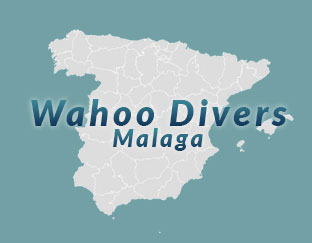 Information…..
USS Wahoo (SS-238) was a Gato-class submarine, the first United States Navy ship to be named for the wahoo. Construction started before the U.S. entered World War II, and she was commissioned after entry. Wahoo was assigned to the Pacific theatre.
The wreck of USS Wahoo (SS-238) was found on July 28, 2006, in the La Perouse Strait by a team of Russian divers led by Vladimir Kartashev. The vessel is at a depth of 213 feet.
Wahoo (Acanthocybium solandri) is a fish found worldwide in tropical and subtropical seas. It is best known to sports fishermen, as its speed and high-quality flesh makes it a prized and valued game fish.